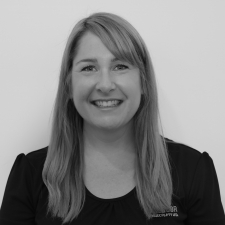 Dana Cowans
Role: Project and Office Administrator
Dana joined the high-performance Buildcor team in 2016, bringing with her over 7 years' experience in the building industry.
She is the first point of contact for Buildcor Projects and is actively engaged in administrational tasks from prestart, through to the practical completion process.
Her bubbly smile and friendly attitude resonates with our happy clients and reinforces her passion for the industry, and she provides a positive and professional energy to the Buildcor team.