Buildcor Projects has capabilities in providing a professional service for industrial projects such as warehouses and tilt panel construction.
INDUSTRIAL CONCEPT DESIGN
Like what you see? Wish you could tweak a thing or two? Contact the team at Buildcor Projects to arrange a meeting and we can chop and change our plans to fit your needs, or, if you have something completely different in mind, we can design your perfect plan from scratch that is unique to you.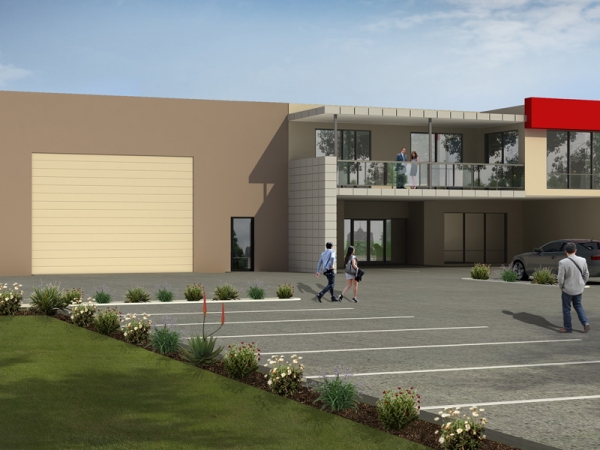 START YOUR NEXT PROJECT TODAY
© 2020 Buildcor Projects Pty Ltd.
BC 12888 ACN 137 159 089 ABN 78 137 159 089
DESIGN BY AKASHA CREATIVE
© 2020 Buildcor Projects Pty Ltd.
BC 12888 ACN 137 159 089 ABN 78 137 159 089
DESIGN BY AKASHA CREATIVE