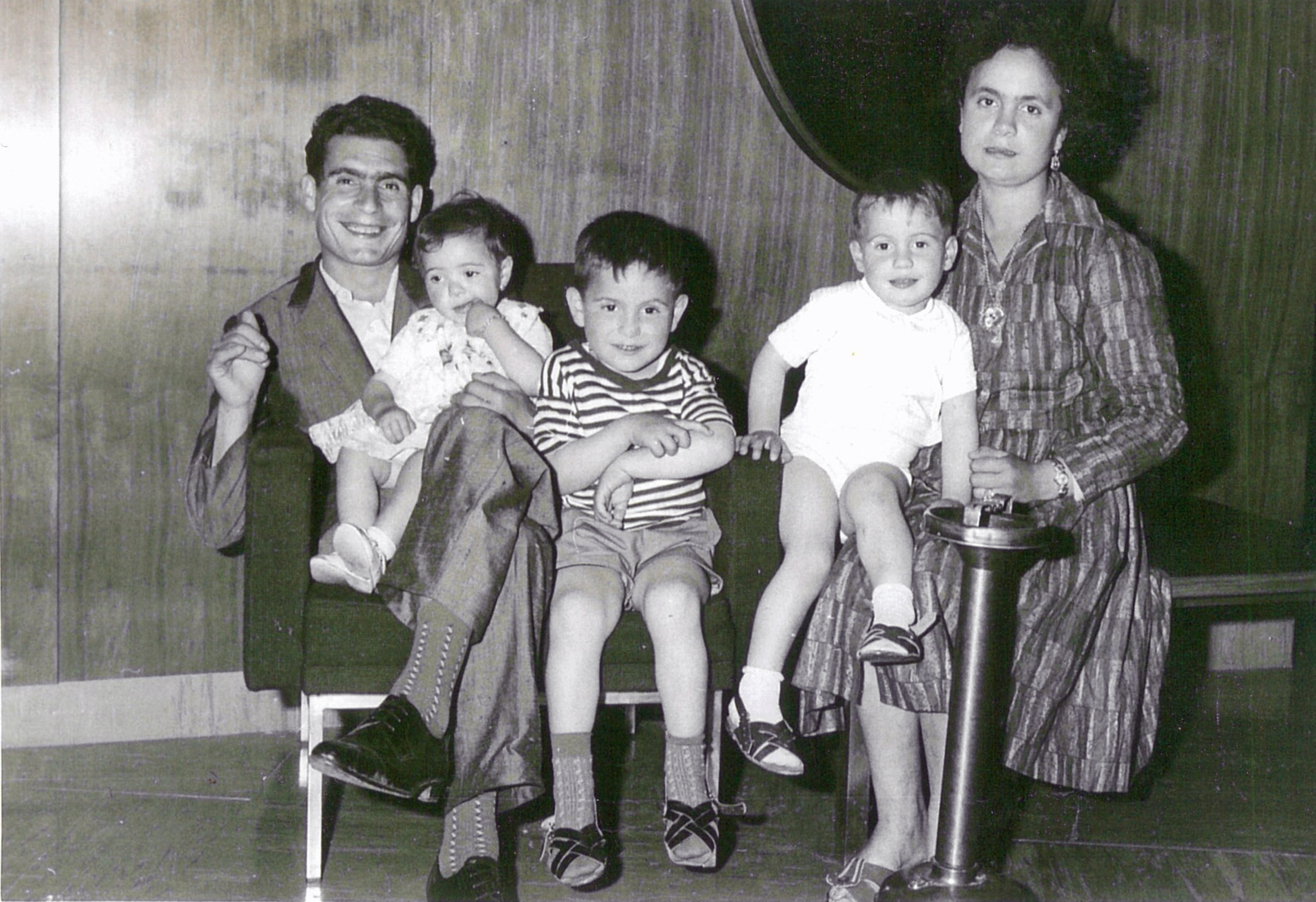 Rocco (middle) on board the Guglielmo Marconi May 1964 – Destination – Australia!
Rocco migrated to Australia from a small Southern Italian town with his family in 1964. Initially residing in Melbourne for a short period, and then relocating to Adelaide shortly after, the family decided to call Perth home in 1967.
At a young age he observed his father's strong work ethics and values, particularly when working construction as a means of providing for his young family.
It was at the young age of 13 when Rocco first stepped foot on site and when his love for building and construction began to flourish. At the tender age of 14 he commenced an apprenticeship in bricklaying, and by 20 years old he was running his own bricklaying company with over 20 bricklayers under his helm.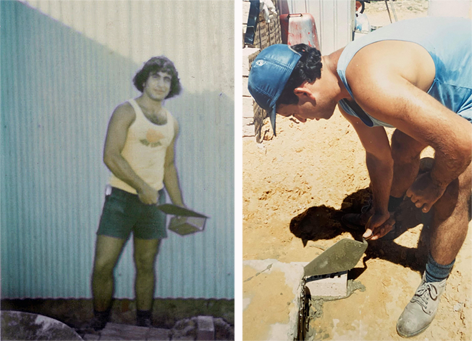 By the time Rocco made a family of his own, he had well and truly developed his natural skills and worked tirelessly and expanding into diverse roles in concreting, carpentry, tiling, drafting, and so forth, eventually working up the ranks to working as a Senior Site Supervisor for some of Western Australia's most distinguished companies.
Watching his son Anthony forge his own path growing up, Rocco became pleasantly surprised when he too mirrored his own childhood and youth also spending copious amounts of time on sites all around Perth.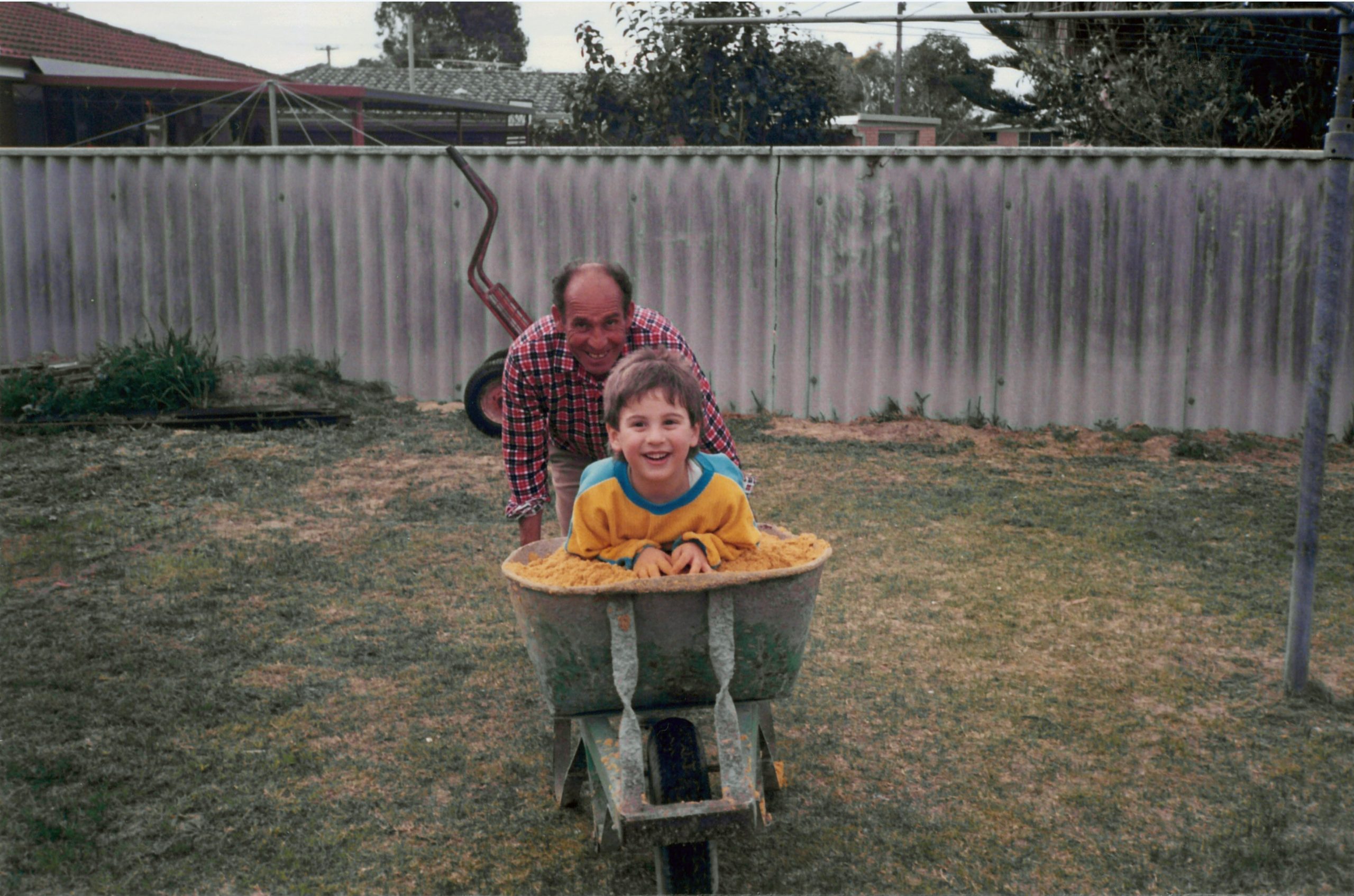 Anthony spent his time playing in sand piles as a baby to being the first in his family to attend and complete university at Curtin University of Technology with First-Class Honours.
Arming himself with technical business knowledge whilst juggling working on many diverse roles in the building industry, Anthony was determined to experience further aspects of the building industry and eventually in 2009 with this combined knowledge, Anthony and Rocco founded the family-run business, Buildcor Projects!
What started out as a business working out of a small factory unit in Malaga, Western Australia, quickly grew to a well-established business working from the commercial city-based business complex where we are today!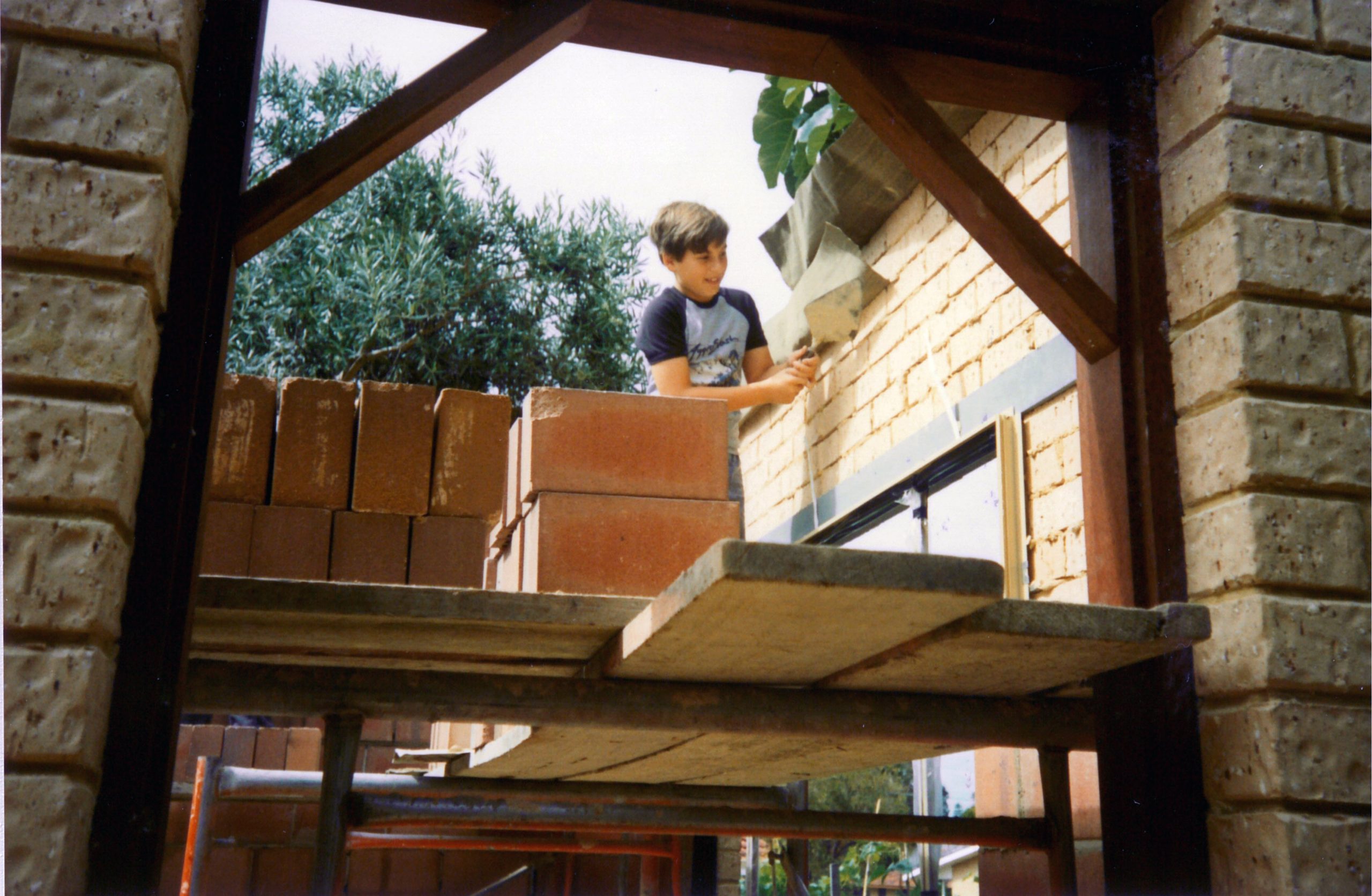 Now with a passionate internal team, and a very reputable and positive brand, Buildcor Projects has become widely recognised for their niche of constructing beautifully custom-built homes and commercial projects with that personalized Buildcor touch.
Although Buildcor Projects has grown and expanded as a company, the original strongly-embedded values have remained unchanged making Buildcor your personalized boutique builders of choice in WA today.
START YOUR NEXT PROJECT TODAY