Centrally located in the city of Perth, Buildcor Projects is a boutique building company focusing on commercial and residential projects.
Buildcor Projects is a bespoke multidisciplinary building company, and we stand by our motto of delivering projects with uncompromising excellence. Based in Perth, we have a residential arm that caters for boutique residential projects such as custom homes, apartments and mixed-use developments, as well as a commercial arm that caters for the likes of medical, cinemas, restaurants, churches, aged-care, and large-scale commercial refurbishments.
Buildcor's reputation for delivering high quality projects is attributed to our highly skilled, experienced team; some with more than 40 years in the industry. Our streamlined processes allow us to seamlessly transition through the construction phases, mitigating common roadblocks. We have the capability, motivation and resources to meet your building needs, and our value-adding expertise can provide you with confidence that your project will align with your vision.
At Buildcor Projects Pty Ltd. we have the capabilities to provide excellence and a complete building process in (but not limited to):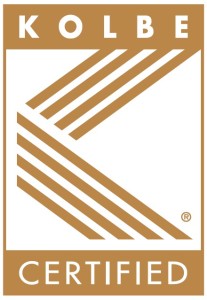 LARGE-SCALE REFURBISHMENTS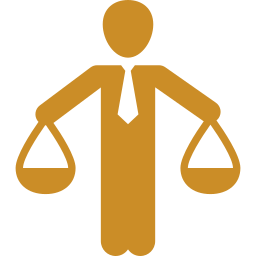 INTEGRITY
We believe that being upfront and honest are the key attributes to a healthy relationship and we want to be able to employ this value throughout the duration of each project and there after.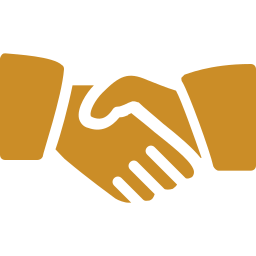 COMMITMENT
We understand the complexity of building projects and we position ourselves to suit the needs of our clients, so they are able to depend on our commitment and consistency without hesitation.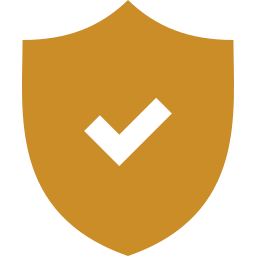 RELIABILITY
Our quality of work is of optimal importance to us and we endeavour to complete each project proud of what we've accomplished, leaving a positive impression on all the people involved in the project's success.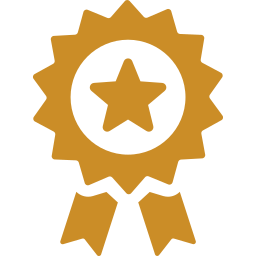 REPUTATION
The effort we put in to each project will be projected through our high level of passion and desire to embrace upon a high quality of work. We are known for our relentless committment to excelence and for delivering projects that are of the highest standard.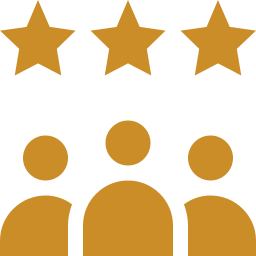 SERVICE
Service is the key! We can guarantee that you won't be passed around from staff member to staff member. At Buildcor Projects Pty Ltd we offer a very personalised service to each client so that you can enjoy each phase of the construction process.
START YOUR NEXT PROJECT TODAY