Centrally located in the city of Perth, Buildcor Projects is a boutique building company focusing on commercial and residential projects.
Buildcor Projects have developed and continuously maintained strong internal systems to ensure absolute efficiency and uncompromising excellence throughout each aspect of every project. As a result of our comprehensive business systems we have become fully accredited with the highly esteemed Kolbe Business Systems Certification and therefore recognised as a Kolbe Certified organisation.
Our personnel have extensive experience and knowledge in the Building and Construction Industry so we understand the needs of our client. Our friendly team will work with you through each step of the process from the design stages, to prestart, to construction and through to your final product and beyond, creating a lasting relationship with our clients.
At Buildcor Projects Pty Ltd. we have the capabilities to provide excellence and a complete building process in (but not limited to):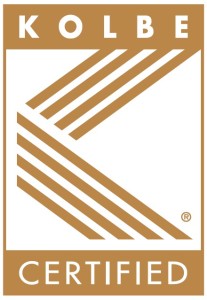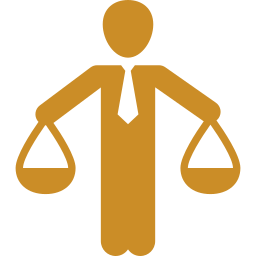 INTEGRITY
We believe that being upfront and honest are the key attributes to a healthy relationship and we want to be able to employ this value throughout the duration of each project and there after.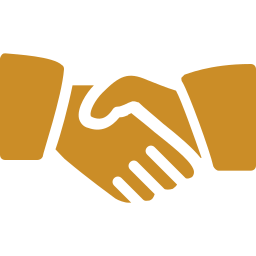 COMMITMENT
We understand the complexity of building projects and we position ourselves to suit the needs of our clients, so they are able to depend on our commitment and consistency without hesitation.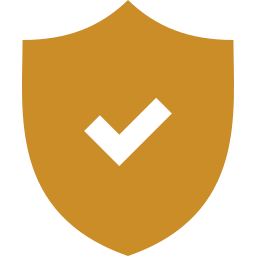 RELIABILITY
Our quality of work is of optimal importance to us and we endeavour to complete each project proud of what we've accomplished, leaving a positive impression on all the people involved in the project's success.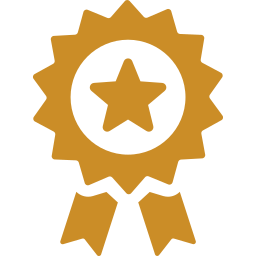 REPUTATION
The effort we put in to each project will be projected through our high level of passion and desire to embrace upon a high quality of work. We are known for our relentless committment to excelence and for delivering projects that are of the highest standard.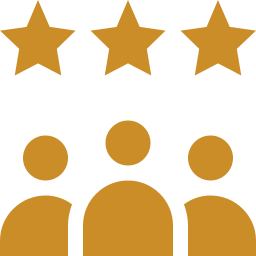 SERVICE
Service is the key! We can guarantee that you won't be passed around from staff member to staff member. At Buildcor Projects Pty Ltd we offer a very personalised service to each client so that you can enjoy each phase of the construction process.
START YOUR NEXT PROJECT TODAY